The Queen's Platinum Jubilee
2nd – 5th June, 2022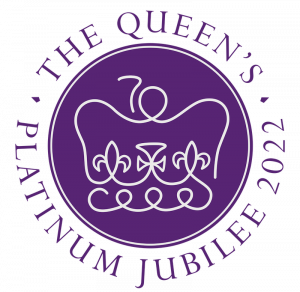 At this stage we are discussing celebration plans with other village groups.  We plan to hold a special service in St Andrew's on Sunday 5th June at 11am, followed by a celebration when refreshments will be served.  Further details of events over the Jubilee weekend will be posted when finalised.
Coffee & cake morning
10.30am – 12pm
Wednesday 9th February, 2022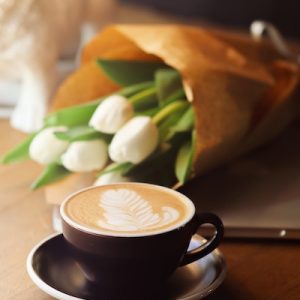 Come for a chat, coffee and cake.  Come alone or with friends – we'll look forward to seeing you.   If you would like any more information please contact Karen (01249 782854) or Nicola (01249 782919).
Spring and Easter at St Andrew's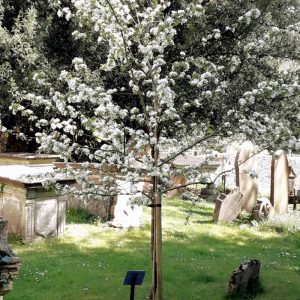 Saturday 5th March from 9.30am
Church Spring Clean and Churchyard Tidy
If you have a spare hour or two, we'd love it if you could join us to help spruce up the church and churchyard for Spring and Easter.
Coffee will be served at 10.30am
If you can, please bring a duster or your favoured cleaning or garden tidying implement. Contact Julie (01249 782227) or Sally (01249 782706) if you would like to come or have any questions.
Wednesday 30th March 12.30 – 2pm
Lent Lunch – Homemade soups in the Village Hall
Come and join us for a simple lunch of homemade soups and bread.  There's no charge but any donations will go to a charity providing humanitarian relief.  Please phone Julie (01249 782227), Karen (01249 782854) or Nicola (01249 782919) so we can get an idea of numbers.  Many thanks.
Monday 10th – Sunday 17th April All day
Easter Experience
Visit St Andrew's this week and you will find displays around the church depicting the Easter Story.
Sunday 17th April 11 am
Easter Holy Communion Service in St Andrew's
Please do join us on this joyful day. Refreshments will be served after the service when it's a good time to catch up with others and meet new people.