The Queen's Platinum Jubilee
2nd – 5th June, 2022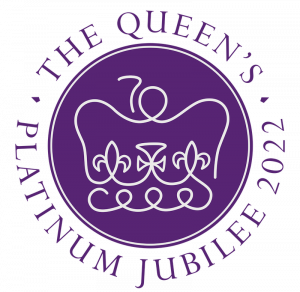 UPDATE:
We are delighted to announce there will be a celebratory organ recital in St Andrew's Church, Castle Combe on
Friday 3rd June at 3pm.
An English tea will be served after the recital.
 ~  No tickets are required ~ All welcome  ~
Sunday 5th June at 11 am
 There will be a Holy Communion service in the church when we shall also give thanks and celebrate the Queen's reign and dedicated service to her country and people.
Heritage Open Days
Friday 16th September and Saturday 17th September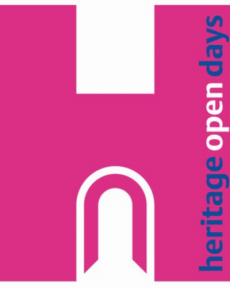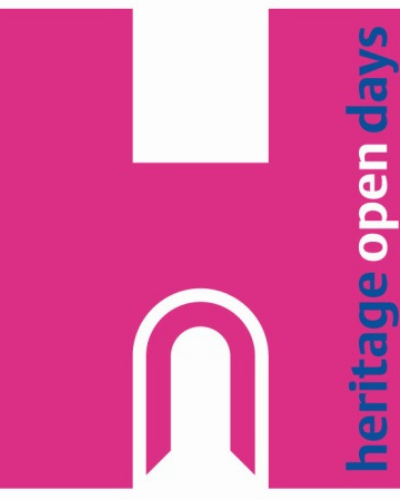 We plan to participate for a second year in the annual Heritage Open Days Festival on Friday 16th and Saturday 17th September. 
The Heritage Open Days Festival is England's largest festival of history and culture, which takes place every year at venues across England.  This year it runs between 9th and 18th September.  Thousands of people come together to celebrate and find out about local heritage, community and history. 
It's all FREE and venues aim to put on special events and experiences for visitors during the festival.  Last year's festival theme was Edible England and we enjoyed putting on special displays of local produce at harvest time.  This year the theme is Astounding Inventions and we are lucky to house a rather rare artefact in the church which, we think, is rather astounding.
We look forward to showcasing this on 16th and 17th September.
Further details will be updated here over the summer so please look here a little nearer the event time for up to date information.
Happy Eco Summer at St Andrew's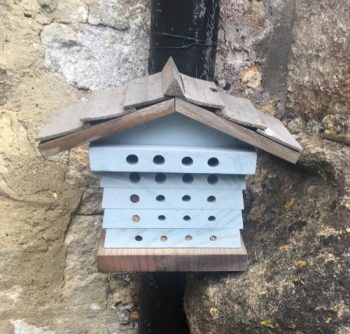 Happy Eco Summer
Are you looking for ways (big and or small) to make a difference to the human race's impact on our environment?  If so, our local guru on all things environmental is producing a monthly sustainability calendar through 2022 for our local area.  It gives easy to understand background information and lots of great ideas to have a go at.  In many cases, money will be saved too.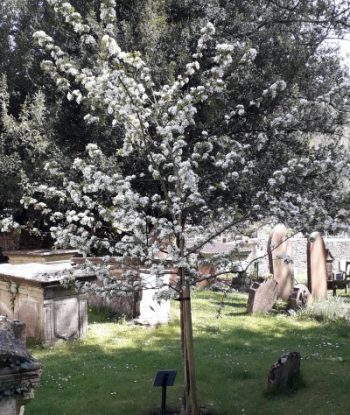 The Churchyard
Come and visit the churchyard over the summer and see what is being done to create a wildlife and wildflower friendly space for everyone to enjoy. 
Perhaps you have some extra tips that would be helpful for us. 
Do please let us know!