Heritage open days
17th & 18th September, 2021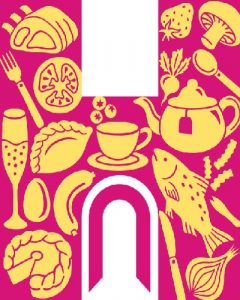 On Friday 17th and Saturday 18th September 2021, St Andrew's Church, Castle Combe, will be participating in the Heritage Open Days festival for the first time.  Every year in September, hundreds of organisations take part in the largest festival of history and culture in the UK.  The festival runs from 10th -19th September inclusive and, while St Andrew's will be open to visitors throughout this period, we are participating as part of this year's 'Edible England' festival theme on Friday 17th and Saturday 18th.
During these two days, we shall have local harvest produce and flower displays in the church and refreshments available.  Our annual Harvest Festival service will be taking place in the church on Sunday 19th September at 11am and visitors are welcome to join us.  At this annual service we collect non perishable food items for local foodbank charities.  Following the service, harvest refreshments will be served in the church and churchyard – weather permitting!
Coffee & Chat
10.30am – 12pm
Wednesday 6th October, 2021
Please join us for a Fairtrade coffee morning in the church on Wednesday 6th October 2021. A display of high quality tapestry kits will be in the church, with some items for sale.  
Remembrance Sunday and Poppy Appeal
Service at 10.50am on Sunday 14th November
This year, the Royal British Legion celebrates 100 years of supporting servicemen and women, ex -serving personnel and their families.
Visitors to the church from late October through to Remembrance Sunday can donate in the church to support this charity and take a poppy as a symbol of Remembrance.
St Andrew's annual Remembrance Day service will take place outside the front gates of the church by the Village War Memorial at 10.50am on Sunday 14th November.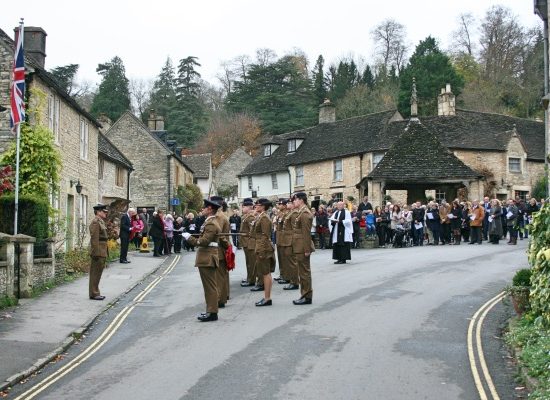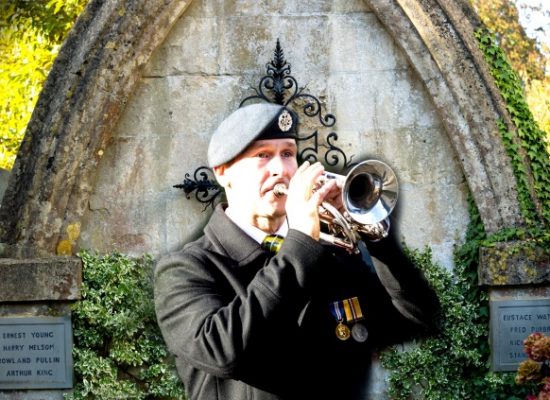 Our Carol Service will take place in the church on Sunday 19thDecember at 6pm. The Christmas Eve communion service will be at 11pm on Friday 24th December.
We look forward to welcoming you to St Andrew's over Christmas. Further information will be added soon.