Local Heritage at St Andrew's
Open every day (daylight hours)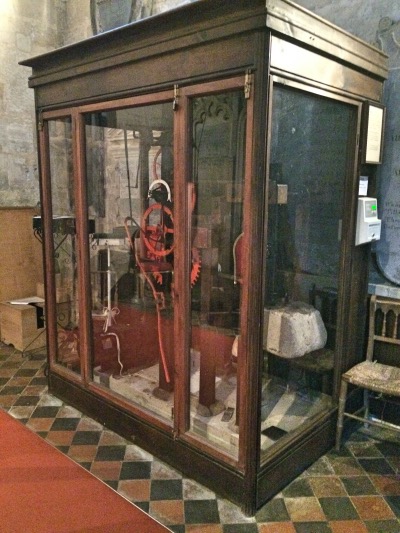 You are welcome to visit and explore the church and churchyard during daylight hours throughout the winter. 
Perhaps it will offer a little refuge and diversion from some winter weather even if we don't have the heating on!  If you bring your smartphone or tablet you can access our free digital heritage guide to the church and additional information about the village and the people who have lived here over the past 800 years. 
We also have a paper leaflet highlighting key features within the church, a church quiz sheet (age 9+) prepared for St Andrew's by NADFAS (National Association of Decorative and Fine Arts Societies) and a buzzy bee paper trail hunt around the church for younger children with parents or carer. 
These can be found in the children's corner to the right of the church as you enter.
Coffee Mornings
at St Andrew's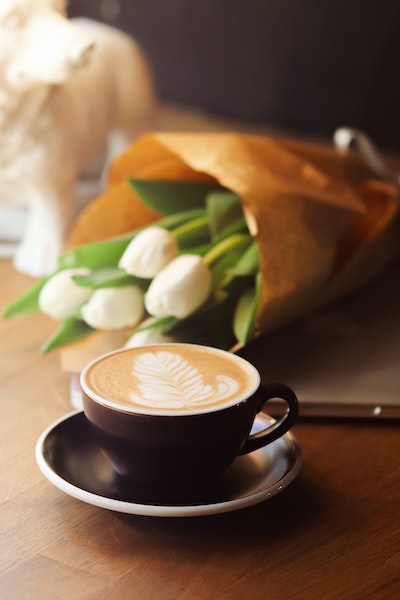 We hold coffee mornings several times a year in the church when villagers can get together for a chat over coffee and cakes. Visitors are welcome to join us. Details of our next coffee morning will be available shortly. 
If you require any information about the coffee mornings and would like to be included on a circulation list for them, please contact Karen (01249 782854 or karen@shrubhouse.com)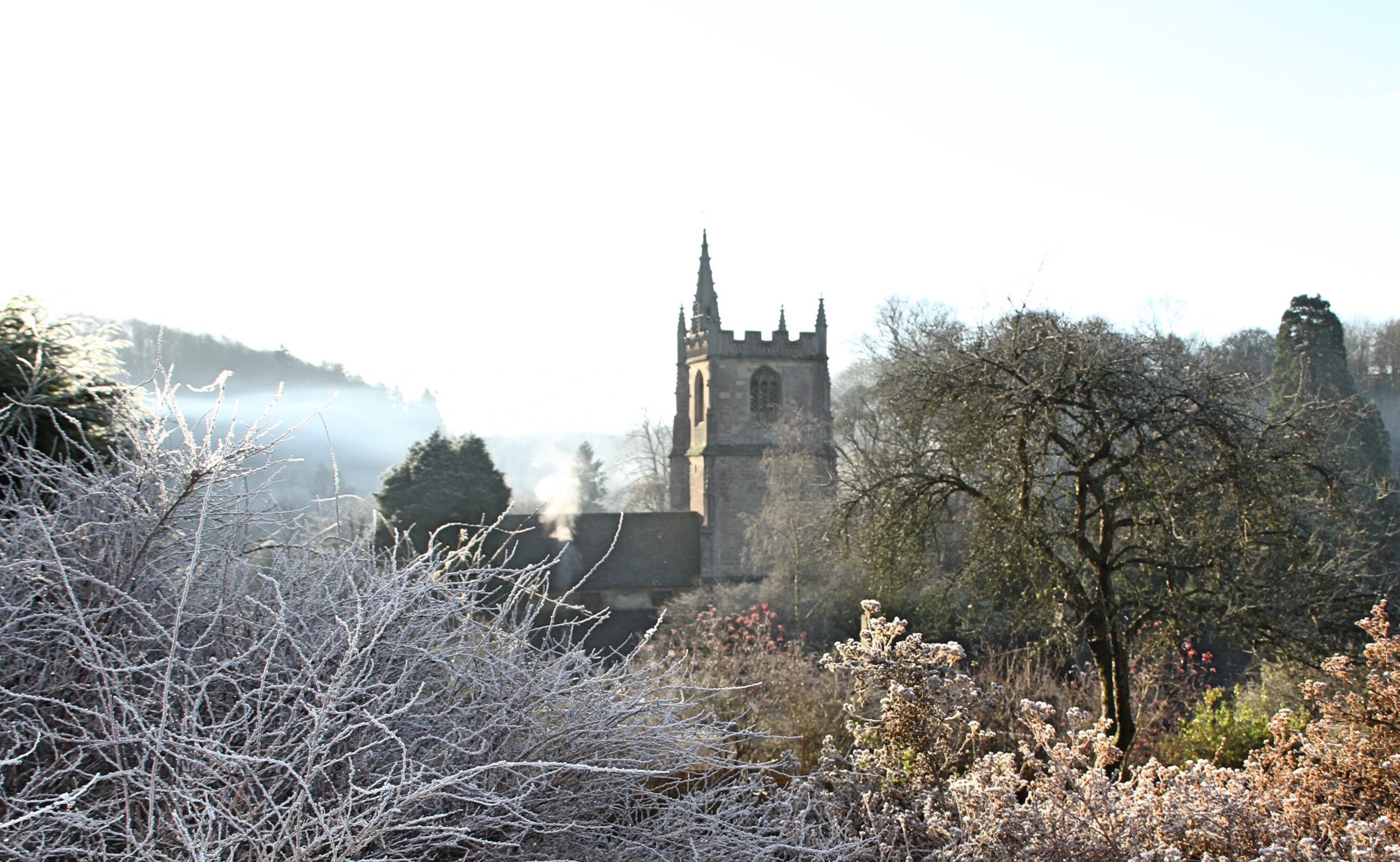 We hope that we can offer our local community support during the winter ahead. 
Please let us know if we can help you in some way.  We are promoting the 'Donate the Rebate' campaign within the church and urge all those who can to consider contributing their £400 discount, or part of it, to a charity that helps those struggling to pay their bills.
Donate The Rebate has a page on the crowdfunder website where it lists the charities working on the frontline that you can donate to directly via that page. If you are a taxpayer and are therefore able to make your donation with a gift aid declaration, this would add a further 25% to your donation.
So many messages on our Prayer Tree reflect people's anxieties about how they will pay their basic bills this winter. Locally, the Citizens Advice office in Chippenham can help those struggling with their bills and the Salvation Army runs the Chippenham Food Bank. There are also useful resources online for those able to access them such as the StepChange charity (stepchange.org) that helps people struggling to manage their bills.
For further advice on budgeting or signposting to other charities or sources of support, you can contact Claire Campbell in the Benefice Office who has completed training with the Christians Against Poverty charity.