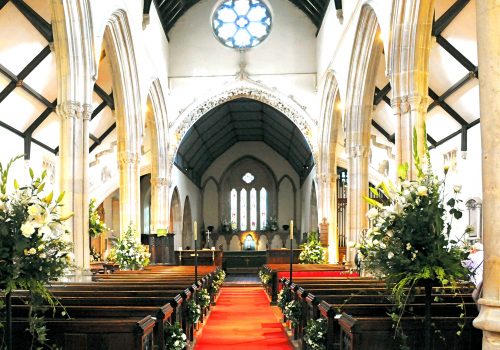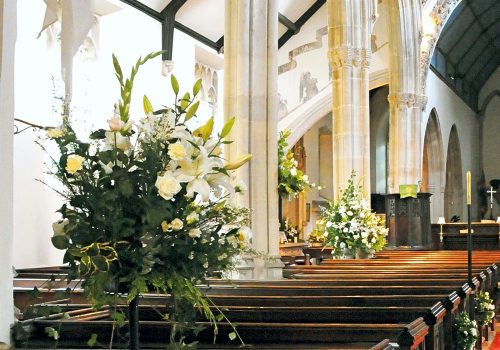 Weddings, Blessings & Renewal of Vows
It is a pleasure to welcome couples who have chosen to make their marital vows in a wedding service at St Andrew's. 
We enjoy meeting couples when they join us for Sunday services in the months leading up to their wedding and hearing about their lives and plans – and catching up when they can join us after they are married. And we encourage couples to do this as it helps develop a personal relationship with St Andrew's.
To marry in the church, couples need to meet the necessary legal requirements and residence or connection rules.
Detailed information and guidance about weddings, blessings and renewals of vows can be found on the Bybrook Benefice website and Claire in the Benefice Office will be happy to answer your questions or deal with booking enquiries (bybrook.office@gmail.com).