Things to do in Castle Combe
Please try our church tour which selects visitors' favourite features of the church and gives information about them. 
This was developed by us in conjunction with Dan Boys of Wildfi info-point  as a response to the covid crisis as we wanted to open the church to visitors but enable them to do so in a covid safe way. 
As a result of a successful grant application to the Government's Culture Recovery Grant scheme last summer, we have been able to develop a one way tour within the church, produce a paper tour guide and a more in depth tour for smartphones. 
The latter can be downloaded onto visitors' smartphones when they come into the church by them scanning a QR code. We really hope this be enjoyed by visitors and give easily accessible insights into the church and village history.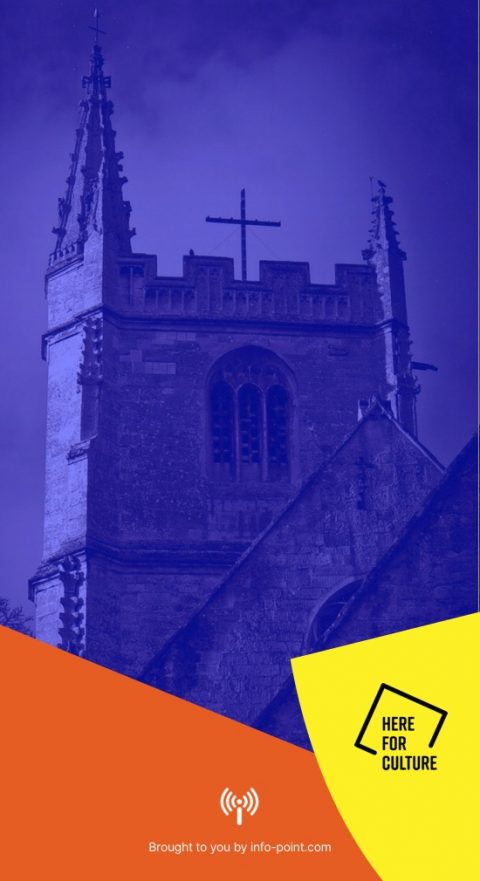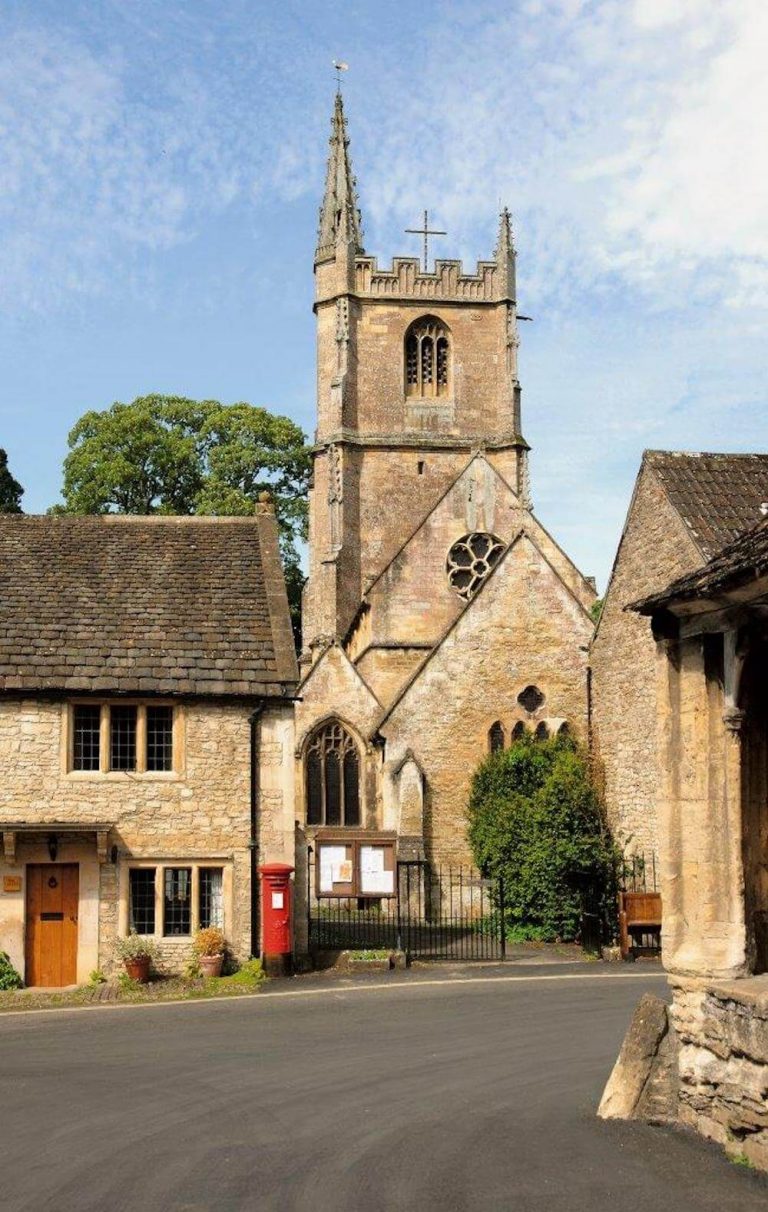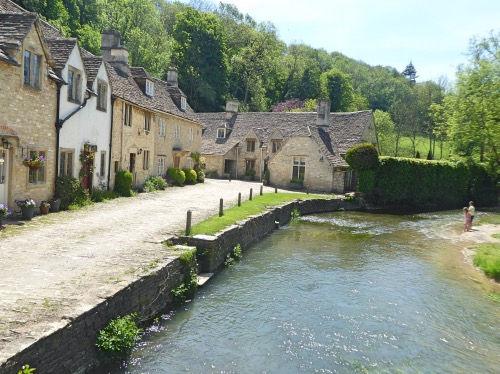 If you have time, we recommend trying one of the circular walking routes from the village. 
These mainly follow ancient paths and lanes through pretty villages, deep wooded valleys and open farming landscapes. 
As an ancient settlement site, monks on pilgrimage to Glastonbury from Malmesbury Abbey or Celts on the old Celtic Way from Wales to Avebury, tradespeople and others would have passed through Castle Combe for rest and refreshment.
The Fosse Way, the Roman road which links Exeter to Lincoln, can be found a mile to the west of the village.  Heading south, the Macmillan Way comes the through the centre of the village past the church taking you to the villages of Ford and Slaughterford. 
You can find a local walks book for sale in the church.
Nigel Vile, a keen local walker, whose walking routes appear in the Bath Chronicle, has kindly produced a circular walking route from Castle Combe to North Wraxall, which you can download. Walk download (North Wraxall)